What is it?
Take Web Payments (TWP) is the easy way to start accepting payments for your business. It is integrated seamlessly into almost any existing system allowing it to be added onto your existing customer management system. TWP has the ability to manage your existing clients or customers or simply provide a web portal for them while you maintain your existing customer software. Your customers will be able to login to your website and see their account information. They can pay off their balance using multiple different options (Checks, Credit Cards, Debit Cards, and even PayPal). TWP will handles all of the accounting and reports back to your existing system.
Your Clients and Customers will be able to:
View their account status
Pay a single amount
Setup recurring payments
Use Checks (ACH), Credit Cards or Debit Cards
View documents specific to their account (invoices, statements, etc.)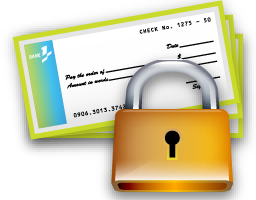 TWP is Fully Customizable
TWP allows you to customize a site that is your own. If you don't have an existing website, you can create an entire website for your company with just a few setup options. If you have a website already, simply use the payment portal options to extend your existing site. Either way you get a powerful customer experience and the ability to take payment online.
TWP allows you to control what your customers can do and see. Show them as much of their account information as you want including up to 100 customized field. You can also include their past payment history and any documents (statement, invoices, receipts) that are part of their account.
In addition, you control the common content that is displayed on the home screen and login screens and just about any other screen the user will see.
Alerts and Notifications
With TWP you will can report on your customer's online activity on your site. In addition, you can configure multiple alerts to notify you immediately if payments are received or if a user fills out a form.
How Does It Work with my existing system?
You have complete control over how TWP integrates with your system. You can update the data in TWP using a manual process (such as uploading a secure file each day) or use the real-time integration module that ensures your customer data is always up-to-date. Payments received on the site can either be sent back to your system one at a time or as a batch. No matter what your requirements, our team can help you choose the best options.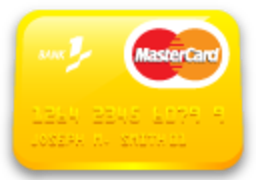 Do I need a credit card merchant account?
TWP can provide you with a highly competitive merchant account for processing your credit card transactions. If you already have one, you can use that as well.
What is the advantage to TakeWebPayments.com?
Many website sites offer online payment solutions, so what is the difference? There are 3 big items that set TWP apart from other online payments systems.
Integration – TWP integrates seamlessly into your existing software and website. You don't need to abandon all your existing processes and payment gateways. We integrate with most payment gateways, ACH transfer programs, and even PayPal. If you don't already have these systems we can also provide them for you, but we don't force you to change how you do business. TWP is a powerful add-on that empowers you and your customers.
Customization - We help you configure your site to meet your custom needs and can support custom requests. The product has a core set of features that will make your customers happy, but if you need something specific to your business needs, TWP will work with you to customize the software to your specific needs.
Support – You do not need your one IT department to manage TWP. There is minimal software that you need to worry about. to Our staff will ensure that your site is configured and monitor it for you.
Customer Centered Options
You have full control over the experience your customers have with TWP. You can control who can login, what information they see and what type of payments you want to except (ACH, Credit, Debit, etc.). You can even customize this for each customer. The setup is easy and is designed to be as flexible as you need.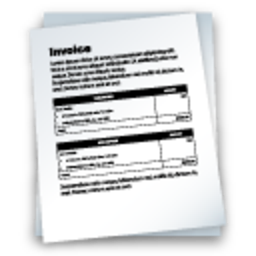 Electronic Documents
TWP can deliver customized emails and secure attachments. Instead of emailing your confidential data to a client or customer, allow them to login and view their documents. If you are still sending regular mail to your customers, save your postage costs by emailing your information out instead. TWP ties directly into your customer database and allows you to customize mass emails or just send one at a time based on a template.
Other products include:
Customized Employment/Job Applications
Collections Specific Payments